Electrical Safety Tester
GPT-9600 Series AC/DC/IR Electrical Safety Analyzer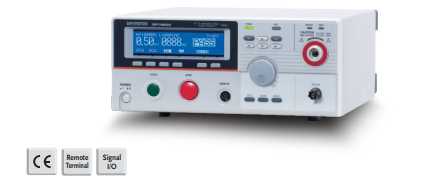 • Products Feature
• 100VA AC Test Capacity
• Frequency Range : 9 kHz ~ 3.25 GHz
• 240 x 48 Ice Blue Dot Matrix LCD
• RMS Current Measurement
• ARC Detection
• Zero Crossing Turn-on Operation
• PWM Switching Amplifier to Enhance the Power Efficiency and Reliable Testing
• Automatically Switching Input Source for World-wide Input Voltage
• Light Design and Easy to Operation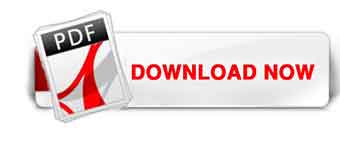 GPT-9000 Series AC/DC/IR/GB Electrical Safety Analyzer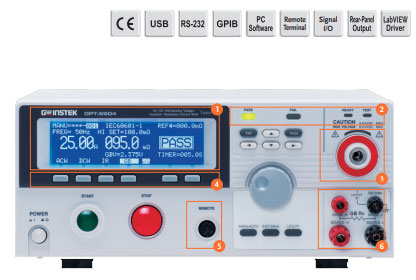 • Products Feature
• 500 VA and 200VA AC Test Capacity.
• 240X64 Ice Blue Dot Matrix LCD
• Manual/ Auto Mode
• Function Key for Quick Selecting.
• High Intensity Flash for Caution & Status Indication
• Safery Interlock Function
• Zero Crossing Turn-on Operation.
• Controllable Ramp-up Time
• RMS Current Mesurment
• Internal Storage and USB Storage Available
• High Resolution: 1 A for Measuring Current, 2 V for setting Voltage
• PWM Switching Amplifier to Enhance the Efficiency and Reliable Testing.
• Max. 100 Memory Block, for Test Condtion (Step) Setting And Step Can be Named Individualluy.
• Remote Terminal on the Front Panel for "Start" and "Stop" Control by External.
• Interface: RS-233C, USB Devive, Signal I/o GPIB Optional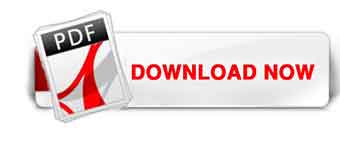 GPT-12000 Series : AC/DC/IR/GB Electrical Safety Analyzer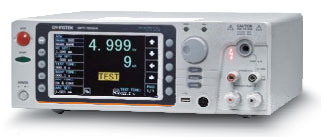 • Products Feature
• 200VA AC Test Capacity
• Comply with IEC 61010-2-034
• 7" TFT LCD & Manual/Auto Mode
• RMS Current Measurement
• Zero Crossing Turn-on Operation
• Controllable Ramp-up & Ramp-down Time
• Capacitive Load Testing Capability up to 47 Fμ
• Statistics Function
• Sweep Function for DUT Characteristic Analysis
• USB Storage Available & Rear Panel Output Available
• Interface:RS-232C,USB Host/Device,Signal I/O and GPIB(Opt.)
• Universal Power Input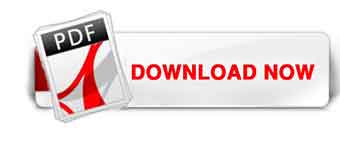 GPT-15000 Series AC/DC/IR/GB Electrical Safety Analyzer

• Products Feature
• 5OOVA AC Test Capacity (short circuit current > 200mA)
• 7" TFT LCD
• Manual Test Mode/Auto Test Mode
• RMS Current Measurement
• Zero Crossing Turn-on Operation
• Controllable Ramp-up & Ramp-down Time
• Statistics & Analysis Function
• Capacitive Load Testing Capability up to 47p F
• Sweep Function for DUT Characteristic Analysis
• Internal Storage and USB Storage Available
• Barcode Function Available
• Setting Data Export/Import
• Rear Panel Output Available
• Standard Interface : RS-232C, USB host/device and Signal I/O
• Optional Interface : GPIB or LAN
• Universal Power Input